Supercharge Your Drone Program's Outcome
Experience hassle-free ROI with Aereo's integrated solutions
Aereo Cloud
Process. Analyze. Share
Enterprise-Friendly Solutions
Quality-Controlled Data Processing
A robust cloud-based platform for unlimited and ultra-fast data processing. Run multiple instances leveraging highly automated workflows and web-based quality checks.
Advanced Analytics Visualized
Access a highly optimized toolkit, features for 2D & 3D analysis, change detection, & machine learning. View all your insights in an interactive dashboard.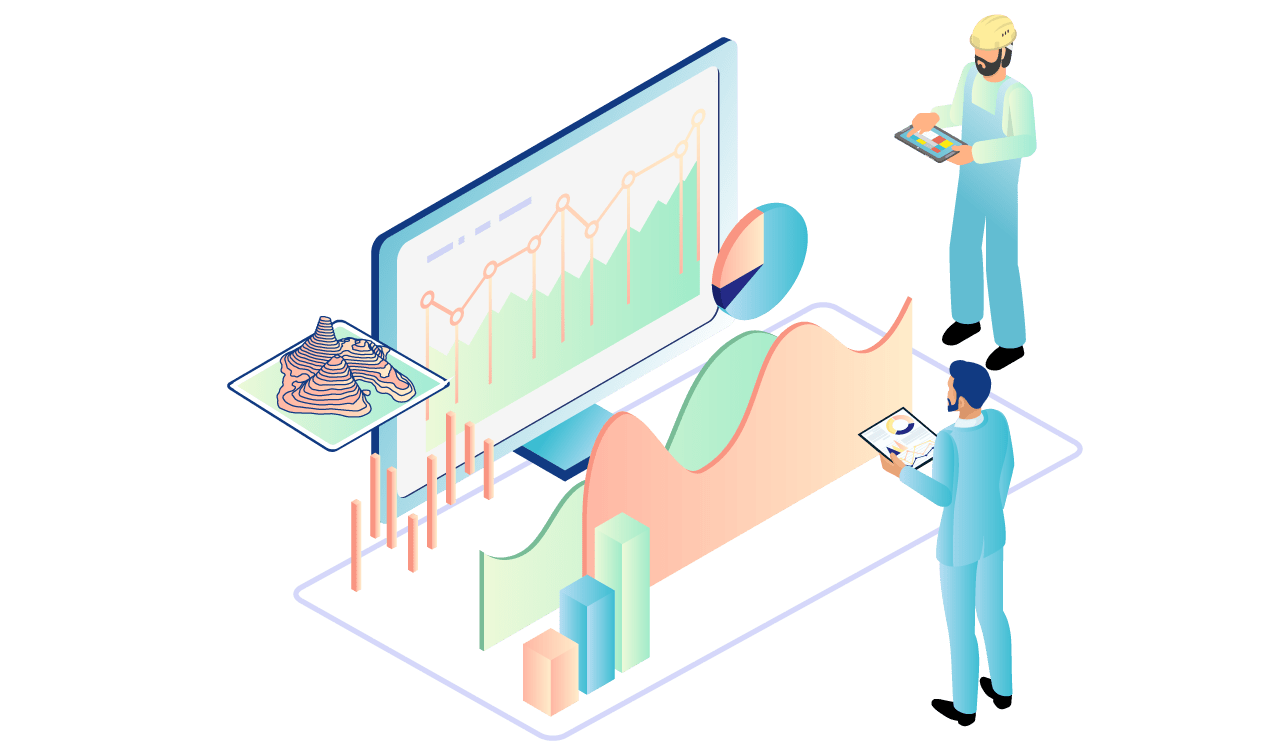 Prioritizing Data Safety
Aereo Cloud is built on a highly secure MEITY-compliant platform with access control for projects and sites. Whether large projects or small ones, you can always scale with ease.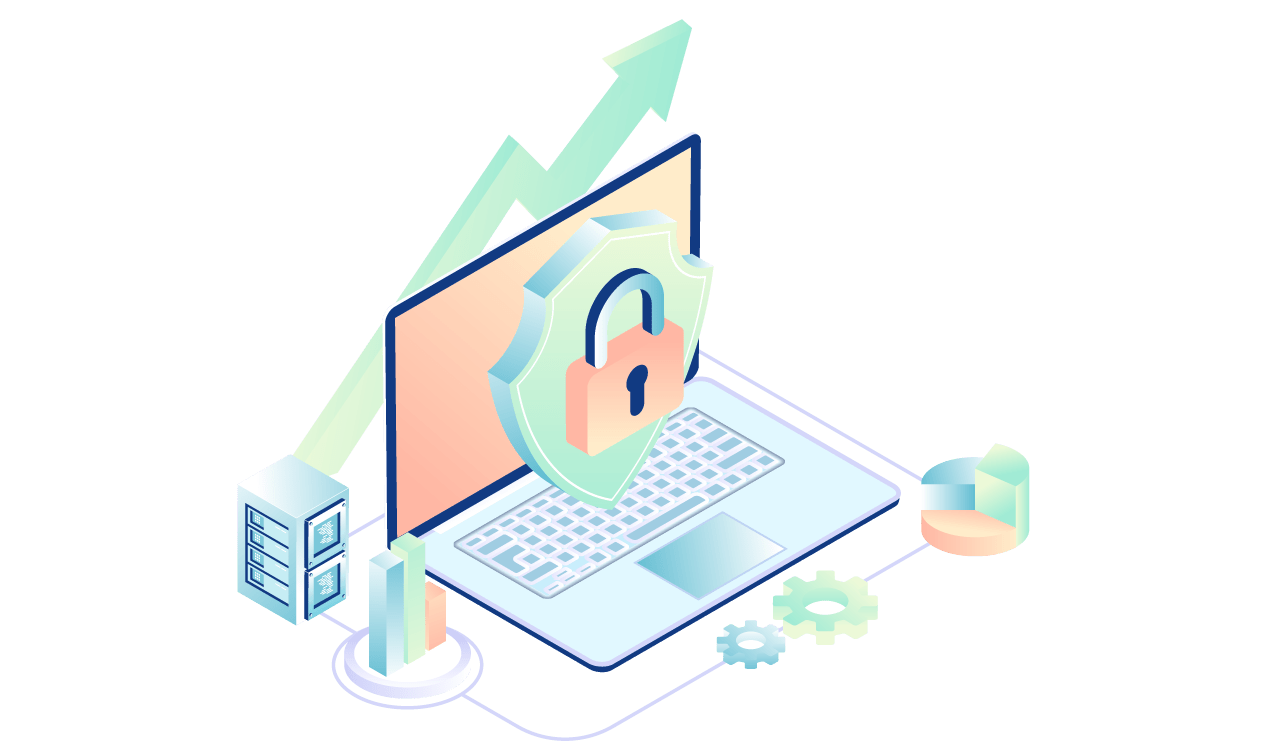 Extensive Customization Made Easy
Build a centralized data repository on a cloud platform that is extensively customized for your needs. Work, edit, share, & manage your geospatial data on Aereo Cloud.
Unparalleled Accuracy with Survey Grade PPK Drones
Aereo - INP
Built over a decade. Deployed in minutes.
Indigenously developed and fully autonomous
Easy to deploy and single-man portable
100

hectares

Area mapped in a single flight
2

cm/pixel

High resolution aerial data capture
Aereo - ZFR
India's most reliable hybrid
Highly versatile with multi-sensor integration
Advanced composite structure and best-in-class lifecycle
400

hectares

Area mapped in a single flight
2

cm/pixel

High resolution aerial data capture
On-Demand Deployment of Managed Drone Solutions
Unlock Advanced Business Analytics With Aereo Cloud
Harness the Power of Data Driven Decision Making
Maximize operational efficiency, safety, and productivity with Aereo's end-to-end drone solutions. Seamlessly collect, process, and visualize highly accurate data on a centralized dashboard for informed decision making.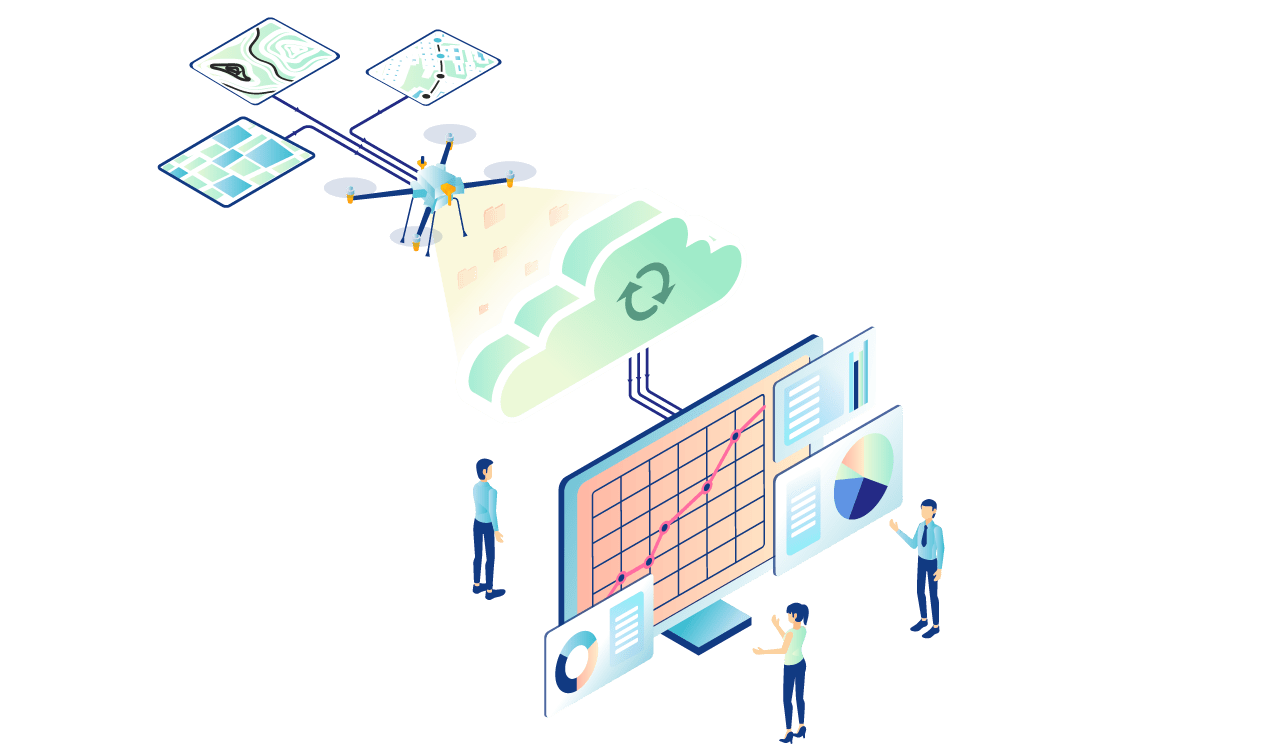 Unleash Total Control With Data Safety
Gain access to the most reliable and accurate data collection and processing services. Aereo's integrated drone solutions are built indegeniously, ensuring MEITY-compliance, data encryption, and extensive control. Small or large projects, our solutions are built for teams that scale.
Robust Oversight and Integration
Managed drone solutions consolidates the accountability under a single stakeholder. From data collection to analysis, we provide transparent oversight, empowering you to make direct and data-backed decisions. Integrate Aereo Cloud into your existing IT infrastructure for advanced insights at your fingertips.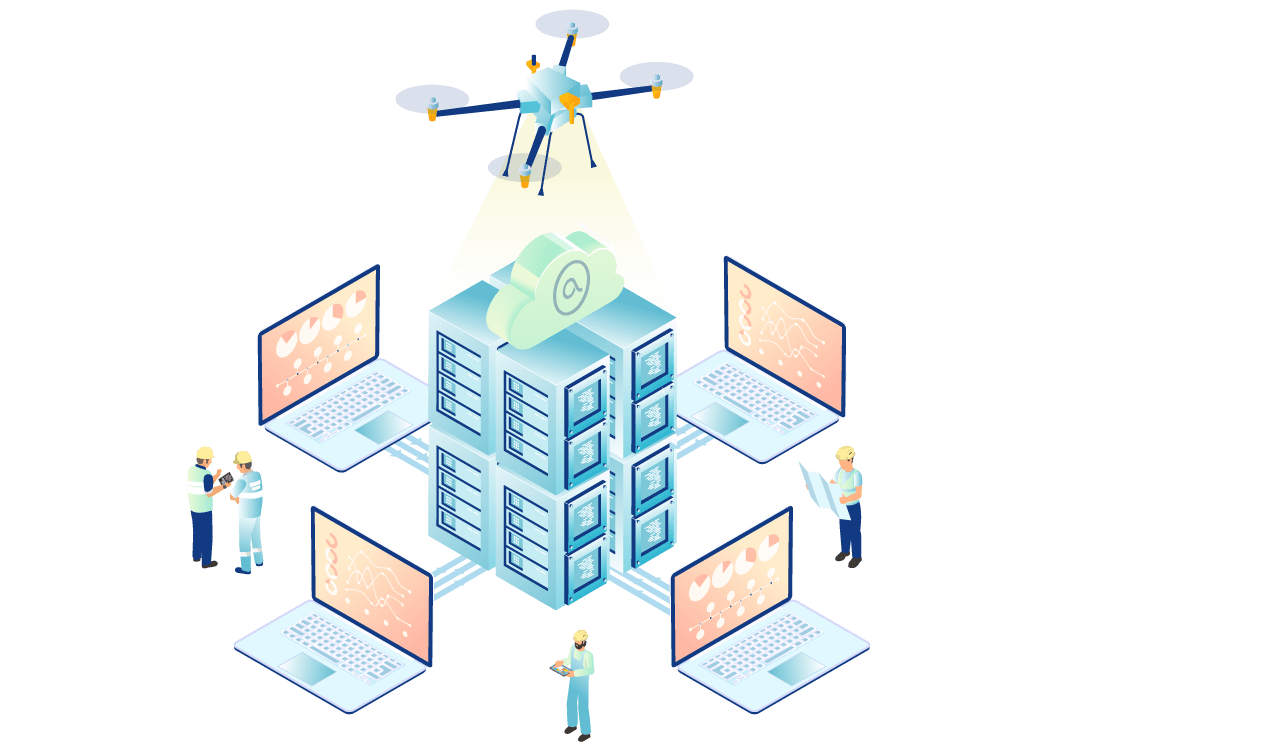 One step away from unlocking insights