Building a Better World with Drone Solutions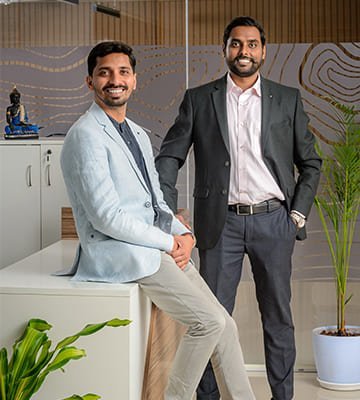 Our Story
Aereo is the trailblazer in India's integrated drone solutions landscape. Formerly known as Aarav Unmanned Systems, Aereo was founded in 2013 by Vipul Singh and Suhas Banshiwala in the research labs of IIT Kanpur. They harboured a groundbreaking vision to pioneer drone services and solutions for industries, at a time when the potential of drone technology was still largely untapped for commercial applications.

We empower industries with transformative solutions using the power of aerial intelligence. By creating a unique category of scalable end-to-end drone solutions, team Aereo continues to innovate and give back to society. Today, Aereo stands as the undisputed leader in integrated drone solutions, with its headquarters in Bangalore.

Aereo's accomplished team of engineers, designers, and technicians collaborates tirelessly to develop crucial solutions for diverse industries including Mining, Urban & Rural Development, and Large-Scale Construction.
Our Vision
To empower the planet through advanced aerial intelligence: driving global productivity, and sustainably enhancing the quality of life.
Our Mission
We are commited to drive prosperity and sustainability for individuals, ecosystems, and enterprises globally. By advancing aerial intelligence technologies, cultivating a culture of innovation, and nurturing a diverse and talented workforce, we are shaping a brighter future for all.
Celebrating Excellence: Awards and Recognition
Best Drone Company 2022
Aereo was awarded the Best Drone Company in India by Assocham at the 14th Annual Civil Aviation Awards.
Best Tech Startup 2022
We received the Best Tech Startup award from Entrepreneur India. As the leading drone startup in the country, we always strive to set new innovation benchmarks.
GeoSmart Infrastructure Excellence Award 2023
Aereo was conferred with the GeoSmart Infrastructure Excellence Award for Innovation in Surveying and Mapping in a ceremony organized by Geospatial World and the Ministry of Road Transport & Highways.
Meet Our Leaders
Aereo is a family of 300+ engineers and innovators working together towards a common goal – drones for the greater good.
Vipul Singh
Co-founder and CEO
Suhas Banshiwala
Co-founder and CTO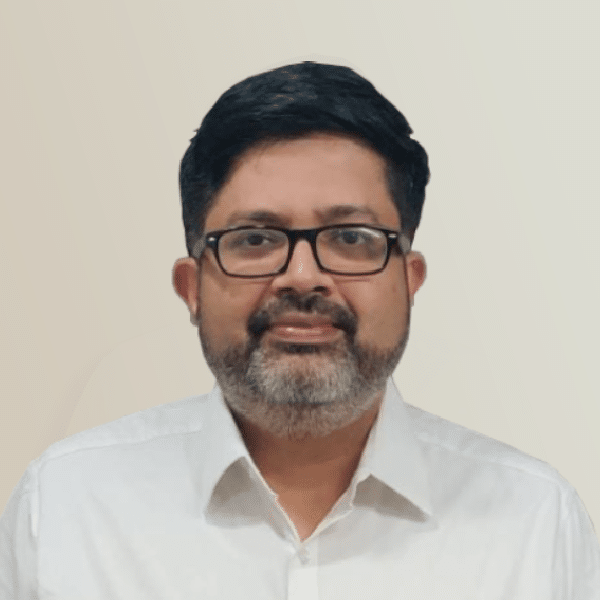 Kasi Visvanathan
Lead - Finance
Kiran B Kumar
VP - Enterprise Solutions
Shiva IP
Lead - Enterprise Solutions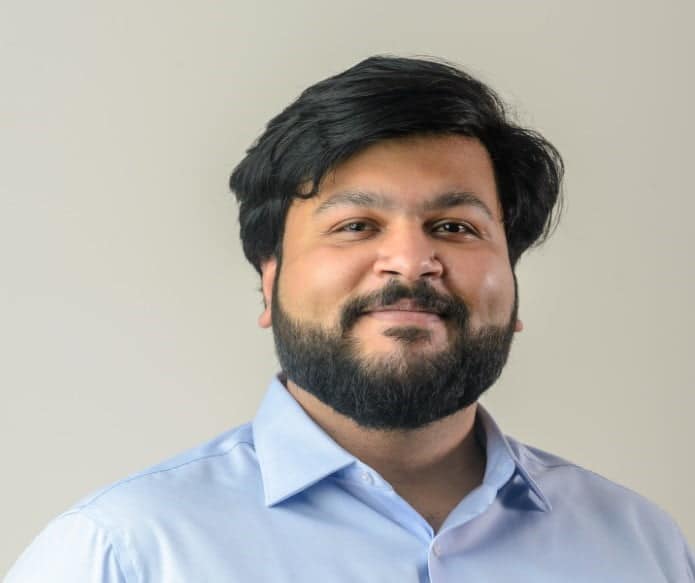 Abhyudaya Saxena
Lead - GIS Deliveries
Abhiroop Bhatnagar
Lead - Platform
Piyush Rana
Lead - Business Development
Atul Gawand
Head - People & Culture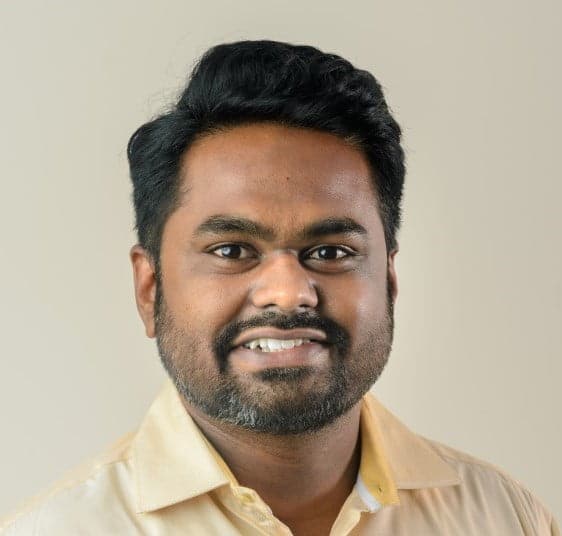 Murthy SV
Lead - Planning & Production
Dondor Marweiñ
Lead - New Product Development
Say Hello to Our Chief Happiness Officers
Always have a friend with our adorable Chief Happiness Officers! From stressbusting every meeting to giving you a wagging welcome, these bundles of joys are your Pawsitivity partners at work.