Data Driven
Aerial Intelligence
From drone data capture to deeper insights, all in a single package
01
Harvest: Industry-Specific Aerial Data Capture
Aereo's highly trained and experienced drone operators carry out precision drone operations.
State-of-the-art purpose-built drones efficiently collect large volumes of data with unparalleled accuracy.
The ultra-high resolution data is uploaded to Aereo Cloud for further processing.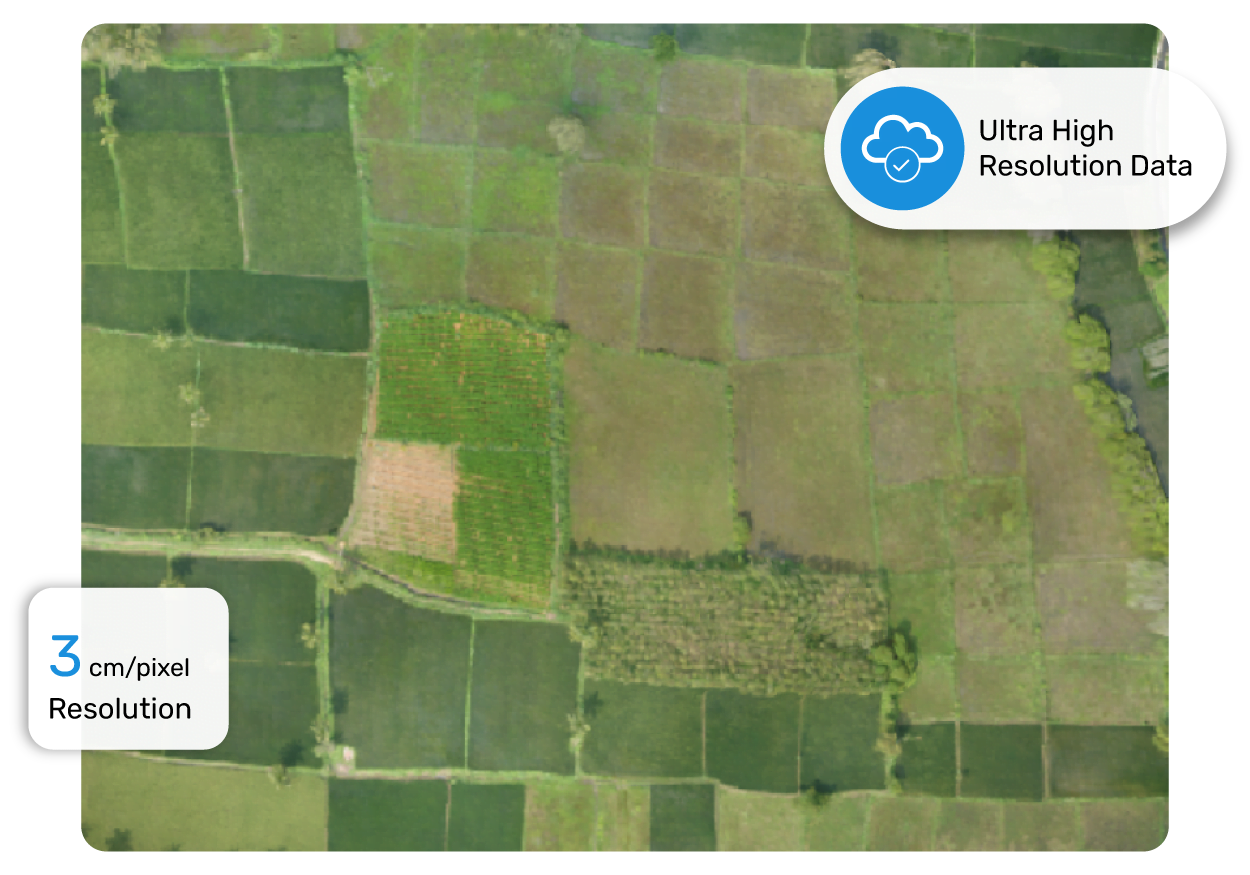 02
Harness: Processing and Advanced Analytics in One Place
Once uploaded on Aereo Cloud, the high-volume raw data is converted into usable outputs in native formats.
Outputs such as point clouds, elevation models, and 2D & 3D maps are analyzed in industry-specific analytics engines to improve project site planning, development, & monitoring.
Aereo's team of experts conducts multiple quality checks & analyses for exceptional outputs.
03
Democratize: Seamless Data Sharing Made Possible
Aereo Cloud is a device-agnostic platform that enables 360-degree visibility for enterprise stakeholders
True digitization begins with accessibility. Aereo Cloud runs on low bandwidth internet and is scalable with high integrability.
This enables more democratic data usage across enterprises and users without hassle.